About Hudspith Design
Hudspith Design draws on many years of creating design solutions for clients around the world. We have an extensive wealth of experience yet remain small and responsive, with profound expertise in the following areas:
Brand
Packaging Design
Environmental Graphics
Print Design
We really love design, but more than that, we care deeply that our design solutions are effective and achieve the objectives set out by our clients. It is important to remember that bad design usually costs the same as good design, the difference is that you keep on paying for a bad design solution long after the designers have left.
Recent Clients
American Express
Aveda
Bangkok Bank (Thailand)
Havanna (Argentina)
Kasikorn Bank (Thailand)
LG
McKinsey & Company
NJPAC
Panasonic
ParkN'Shop (China)
TSUM (Russia)
UniQlo
World Trade Center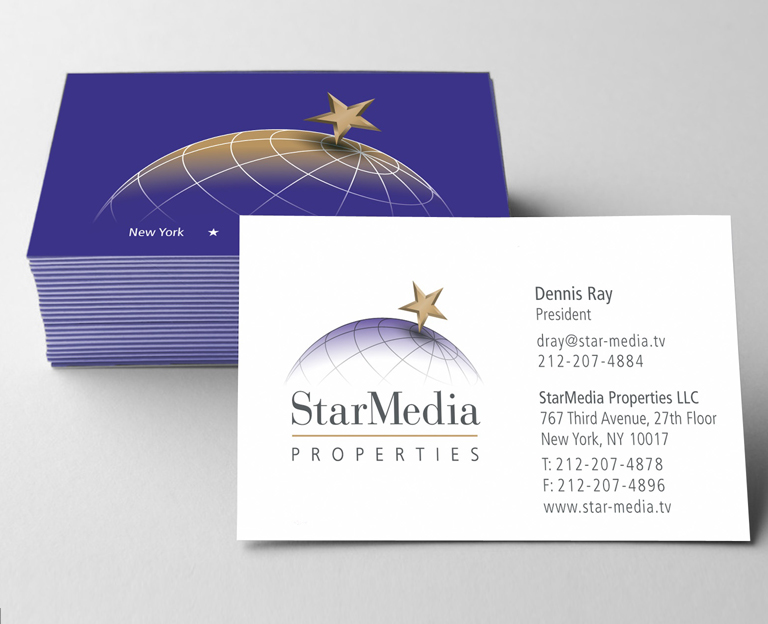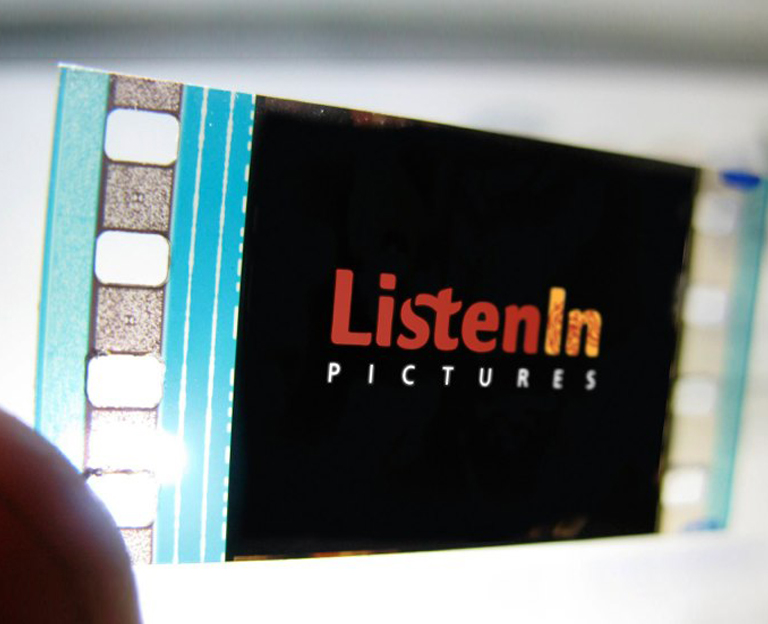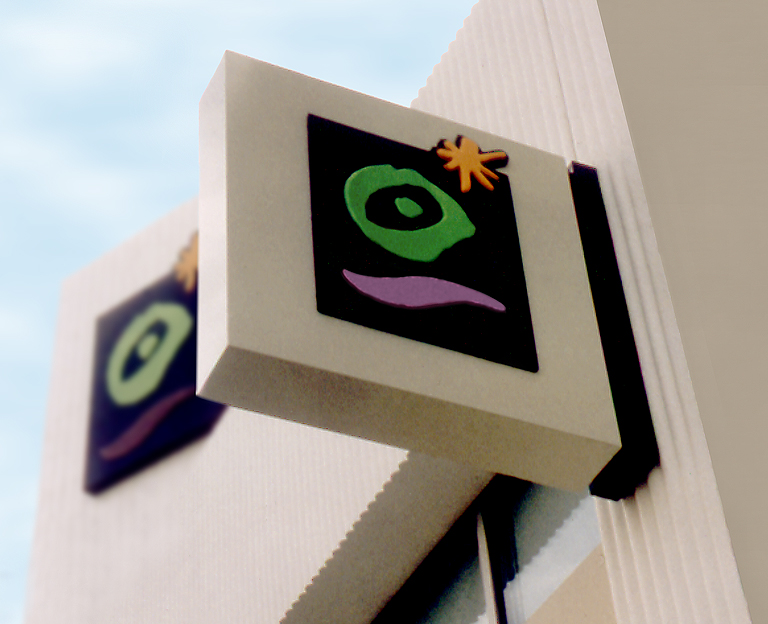 Osoul
Brand, Environmental Graphics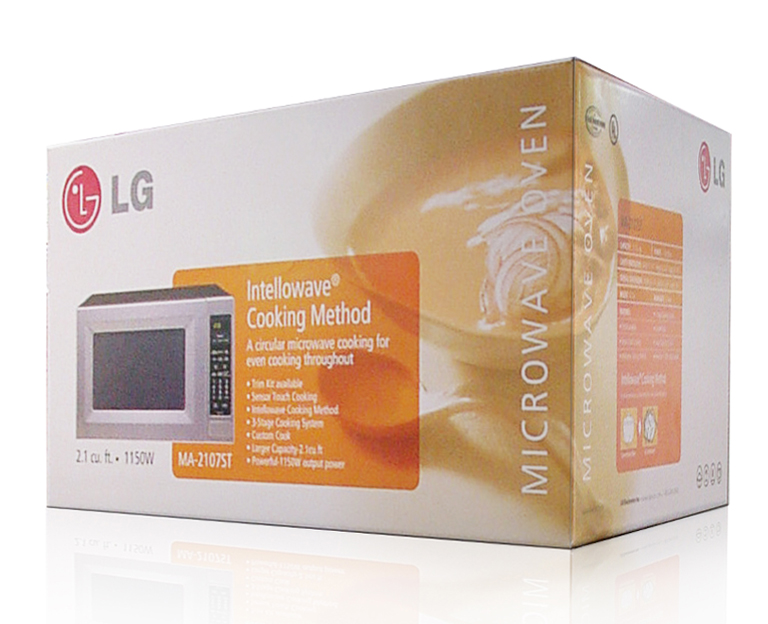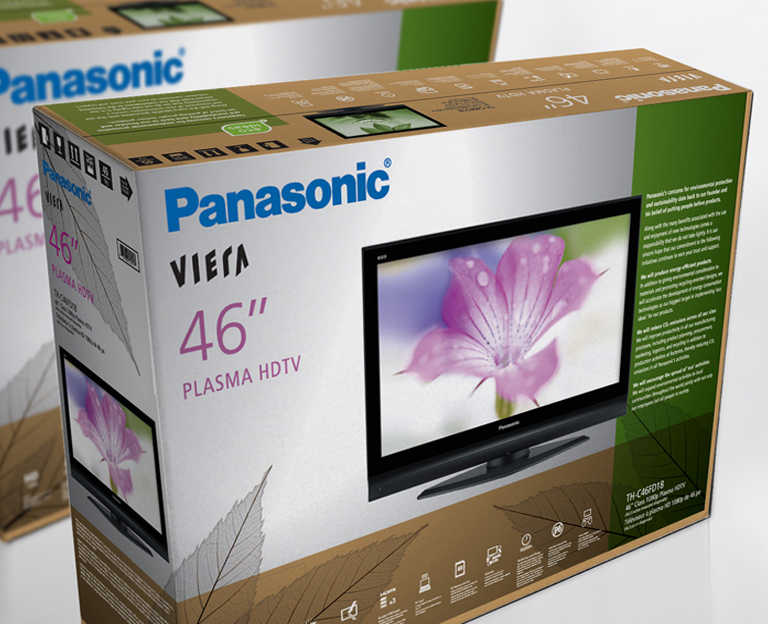 Panasonic
Packaging Design
Geest Banana
Packaging Design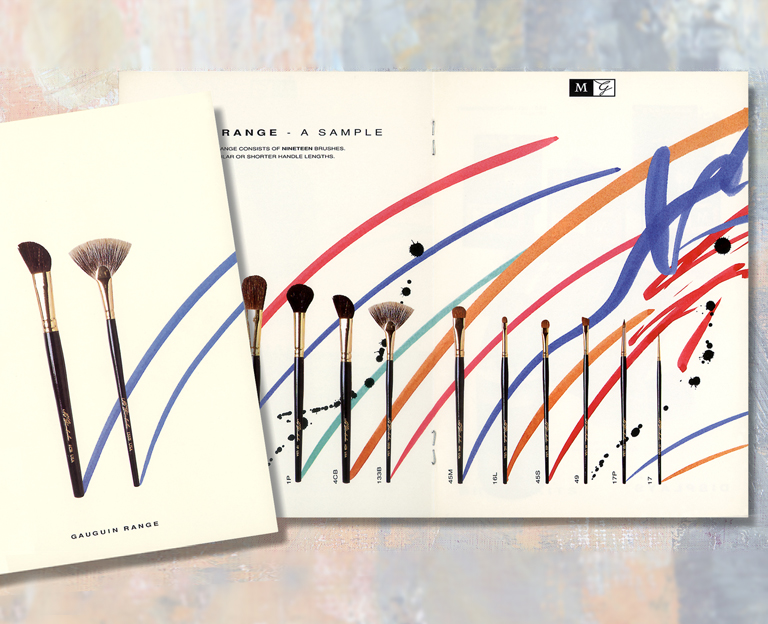 Grumbacher Cosmetics
Print Design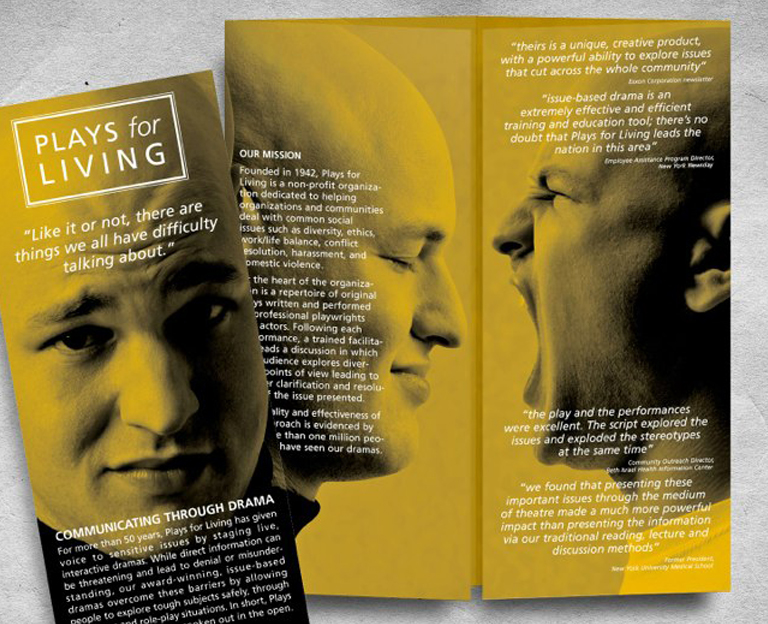 Plays for Living
Print Design
Get in Touch
Address
652 Broadway, #8F
New York, NY 10012